Senior Admin
Staff member
Thread Starter
Joined

Apr 2, 2017
Messages

4,422
Location
My AV System
Preamp, Processor or Receiver

Monolith HTP-1 Processor (Movies and Surround)
Main Amp

Sanders Sound System Magtech (Dual Amps)
Additional Amp

Emotiva XPA-Eleven
Computer Audio

Intel NUC w/ Roon ROCK
DAC

miniDSP SHD (Two-Channel Music Only)
Universal / Blu-ray / CD Player

Panasonic UB9000 4K UHD Player (for media discs)
Front Speakers

MartinLogan Renaissance ESL 15A
Center Channel Speaker

MartinLogan Focus C-18
Surround Speakers

MartinLogan EFX Surrounds
Surround Back Speakers

MartinLogan ElectroMotion ESL
Front Height Speakers

MartinLogan EM-IC
Rear Height Speakers

MartinLogan EM-IC
Subwoofers

SVS SB16-Ultra x4 (music) + PB16-Ultra x2 (movies)
Other Speakers or Equipment

VTI Amp Stands for the Magtechs
Video Display Device

JVC DLA-NX9
Screen

Elite 128" Screen
Remote Control

Universal MX-890
Streaming Equipment

Roku Ultra
Streaming Subscriptions

Lifetime Roon Subscription
Tidal
qobuz
Netflix
Amazon Prime
Satellite System

Dish Joey 4K
Other Equipment

Salamander Synergy Equipment Stand
So I posted an update on the differences... I won't dupe them here, but you can see the ETC graph comparisons here: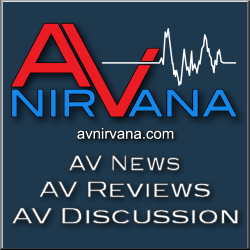 I may do more later... it's quite the task building them. I could do another set for the side corner, but I'm not sure it would be worth it. Everything I do is for two-channel. I'm not all that concerned with movies at this point... never have been outside of doing Dirac Live.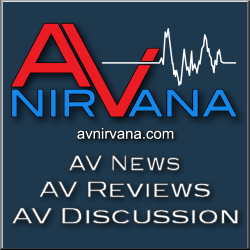 www.avnirvana.com
I'll admit... I did not have my initial ETC and Impulse graphs set properly... I don't think. There appears to be more of a difference than I originally thought... I think... maybe... perhaps.